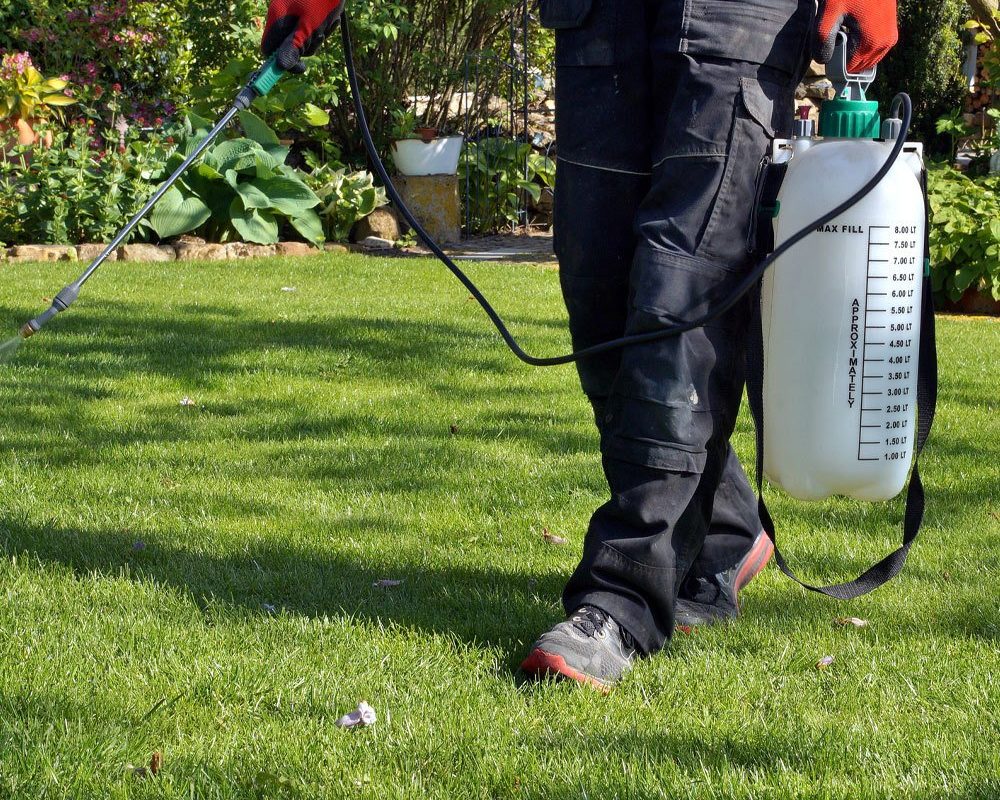 Pest Treatment in Chilton County
Fire ants create unsightly mounds in your yard, bite you and your children, and they can even damage electrical products. Connell's Pest Control is a locally-owned pest control business that strives to provide effective fire ant treatment so that you, your pets, and your family can enjoy the outdoors again. Protect your pets and family by contacting us today to get a treatment plan started.
How to Get Rid of Fire Ants
At Connell's Pest Control we have various ways of treating fire ants. We can treat fire ants by spraying once a year or by pairing your annual treatment with a Monthly or Quarterly Pest Service. We also offer bait and insecticide approaches based on what would work best for your house. We will warranty the once-per-year treatment for a year. If paired with an existing service, we will warranty the treatment between services.
Contact Connell's Pest Control Today
Whether you need pest control services for fire ants, termites, mosquitoes, or other bothersome pests, Connell's Pest Control understands what it takes to effectively and efficiently treat them. Contact Connell's Pest online today to find out more about our pest services.
Interested in finding out more? Have a question for us? Then contact us and we'll get back to you straight away.