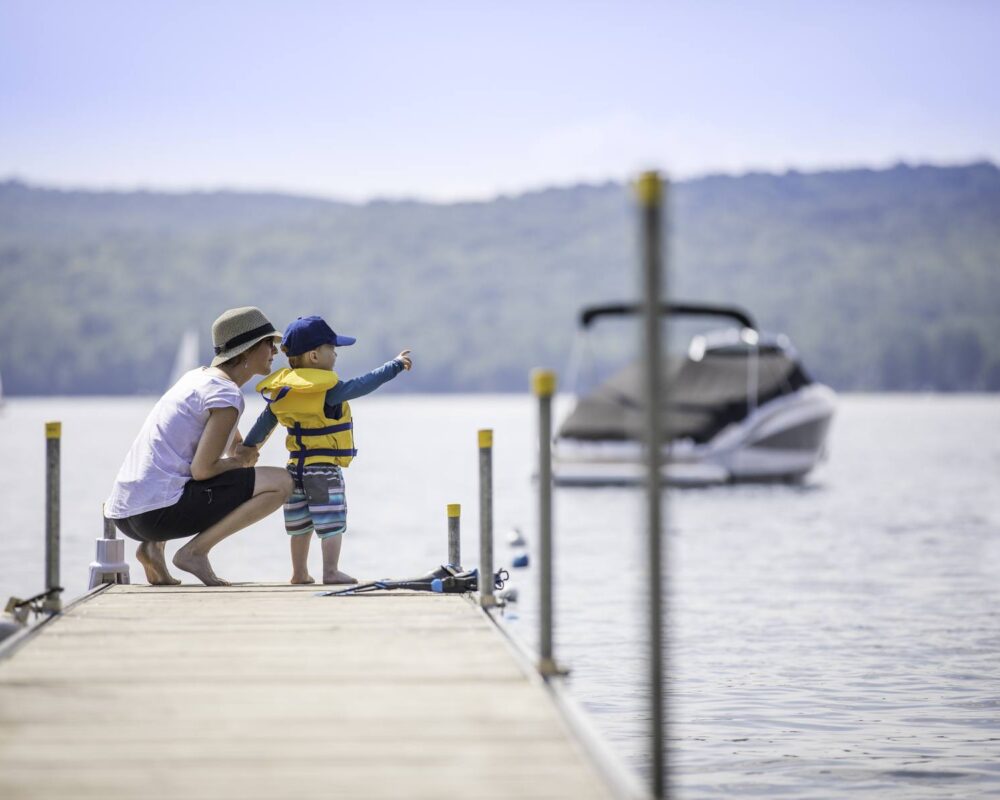 Boat House Pest Treatment in Shelby & Chilton County, AL
At Connell's Pest Control, we can help maximize your time on the water by reducing the time cleaning up your boat. We offer monthly boat house treatments for mosquitos, spiders, termites, ants, roaches & more, using environmentally friendly products. 
With your monthly boat treatment, we sweep down all webs and then treat the boat house with a botanically derived non-pyrethroid chemical. The treatment repels, kills, and has larvicidal effects on many different types of insects. At Connell's Pest Control, we can add the boat treatment service to your current house services or as a standalone service. Contact our team today to answer any questions you may have.
Prevent Pest Damage to Your Boat
There are many pests that thrive in a damp environment like a boat. Roaches, ants, and spiders especially love the nooks and crannies of your boat. Although they are difficult to get rid of, don't resort to bombing your boat with aerosol foggers. This approach not only sprays pesticides all over your boat but could also spread them into the water, which is both ineffective and environmentally unfriendly. At Connell's Pest Control, we can help prevent pests from calling your boat "home" with a botanically derived chemical that we spray on a monthly basis.
How to Get Termites Off Your Boat
Although not as common as ants, roaches, or spiders, termites can cause just as much damage to your boat as they do to your home. Both subterranean and dry wood termites find boats to be suitable sources of food and housing. Although subterranean termites require more moisture to survive, dry wood termites can claim your boat as their own even if your boat is primarily fiberglass. Contact Connell's Pest Control to look for signs of termites on your boat to prevent any future damage.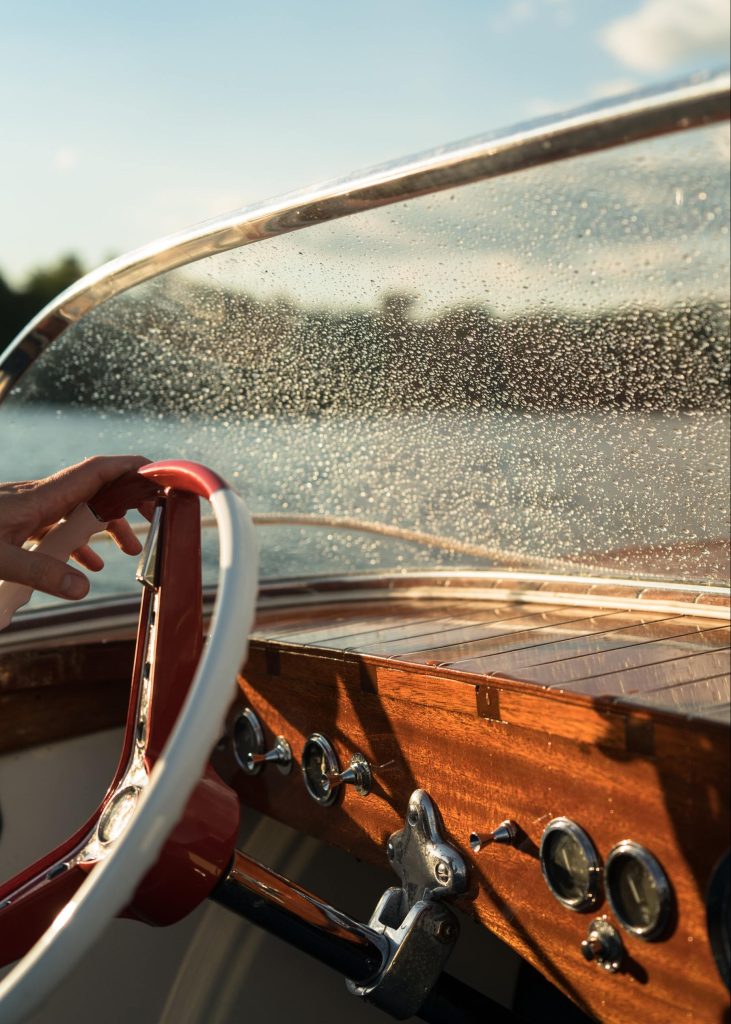 Schedule an Appointment With Connell's Pest Today
Whether your boat is sitting on a trailer or at the dock, it is important to treat it for pests so that you can truly enjoy your time on the water. Contact Connell's Pest's team online or at (205) 479-5500 to schedule an appointment today.
Interested in finding out more? Have a question for us? Then contact us and we'll get back to you straight away.