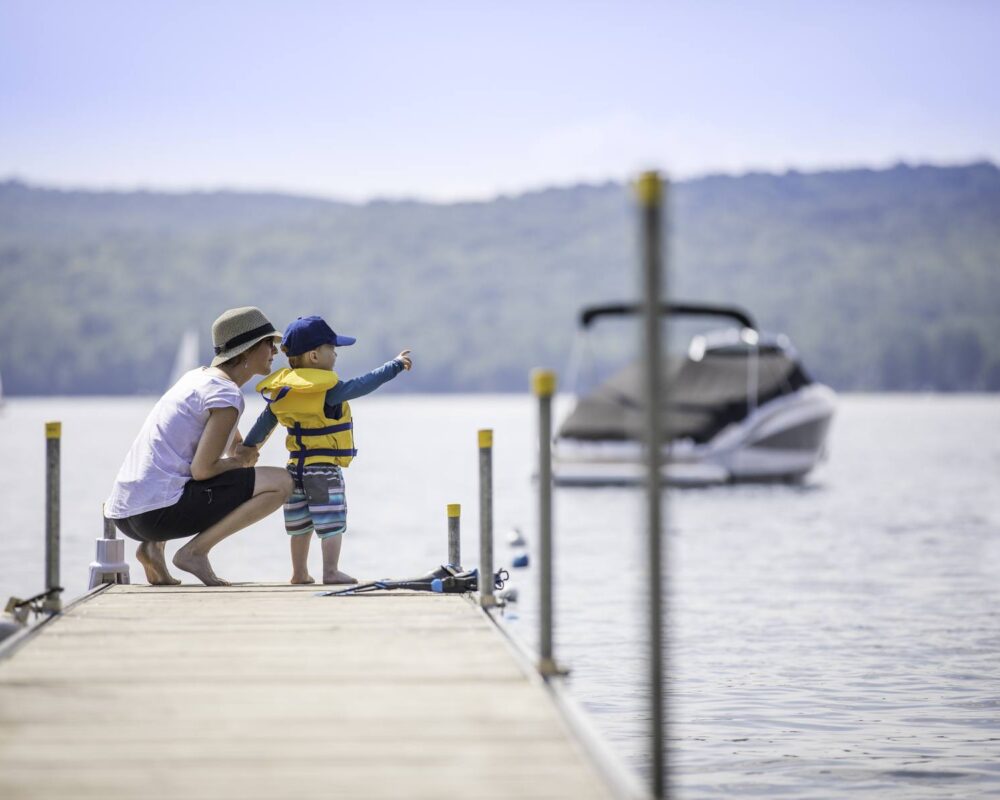 Boat house Spider Treatment

We can help maximize your time on the water by reducing your time cleaning up your boat. We offer monthly boat house treatments for spiders and other insects using a safe, environmentally friendly product. All webs are swept down and then we treat the boat house with a botanically derived non pyrethroid chemical. The treatment repels, kills, and has larvicidal effects on many different types of insects. We can do the treatment as an add on to the current service on your house, or as a standalone service just on your boat house. Call today to set up an appointment.
Interested in finding out more? Have a question for us? Then contact us and we'll get back to you straight away.