Call Us Today!
Connell's Pest Control, Inc.
Our monthly and quarterly perimeter pest control services are designed to ensure that we take the bugs out of your life to create a safe and healthy home for you and your family.
Our Services
Connell's Pest Control designs our services to provide our customers with the most effective, environmentally-friendly, and cost-efficient services possible. We are happy to provide services for residential as well as commercial structures.
Connell's will look at your individual situation in depth and provide service that is unique to your specific needs.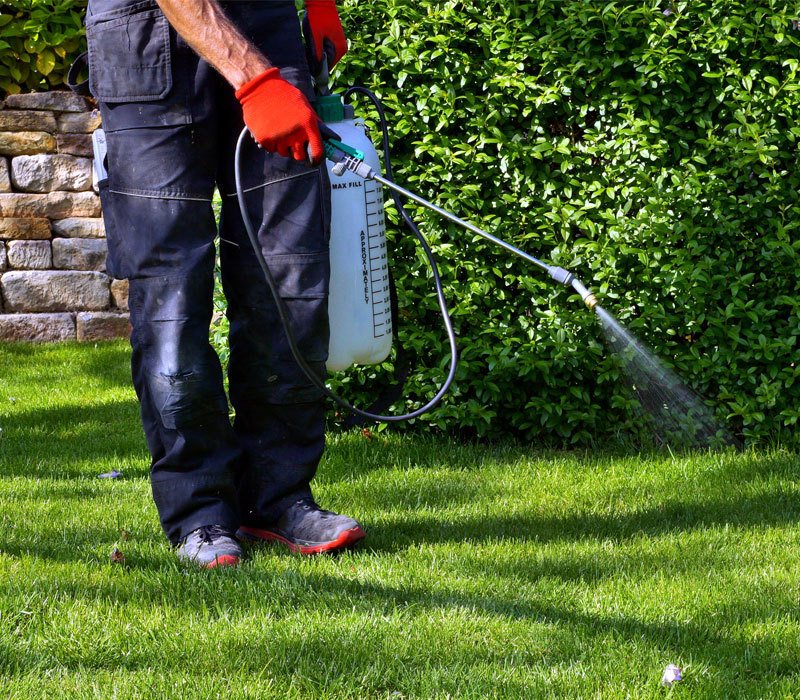 Pest Control Protection
The staff of Connell's Pest Control is well-trained and certified to provide services in the pest control industry. Our employees hold numerous licenses which enable us to provide any of the services you might need, including:
Household Pest Control (HPC)
Wood Destroying Organisms Certified Operator (WDC)
Ornamental Turf and Pest Control (OTPS)
Ground Equipment (GRD)
Public Health (PH)
Click the button below to learn more about the many different pests that we can control and protect your home or business from.
See what others are saying
"Discovered termites in a wall August of 2015, Connell's installed the Sentricon system and about 6 weeks later they were gone. Very professional service. John Gothard does a great job. Also the other people at Connell's are very friendly as well. If you have a home that hasn't been treated for termites, I would recommend that you do so. I wish I had done it earlier."
– Roger and Sheila Mims
Interested in finding out more? Have a question for us? Then contact us and we'll get back to you straight away.