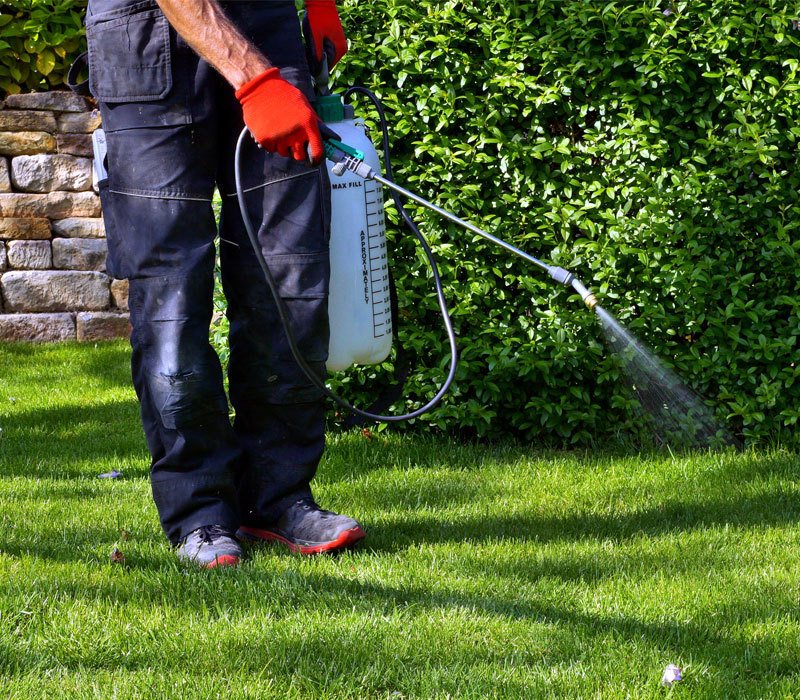 Calera, AL Pest Control Services
No one wants an uninvited guest, and pests like termites and rodents can carry diseases that pose serious threats to your home and family. In addition, Calera's humid climate and ample rainfall attract mosquitoes, cockroaches, and other pests throughout most of the year. Fortunately, Connell's Pest Control has proven methods to treat your property and prevent pests from returning.
Effective
Affordable
Environmentally friendly
Prompt, professional, and courteous
Calera's Pest Control Solutions
We provide pest control solutions for residential and commercial structures as well as specialized boat house pest control treatments. We handle rodents and insects of all kinds, including:
Termites
Mosquitoes
Roaches
Spiders
Fleas
Fire ants
Wasps and bees
Rats and mice
In addition to spreading diseases, many of these pests can also bite humans and cause structural damage to your home or business. Don't put off treatment until it's too late!
If you've ever needed pest control service before, you know how important a speedy response time is. With offices in Calera, Clanton, Prattville, and Centerville, we've helped homeowners all across Alabama take back control of their property in a timely manner. Our strong commitment to customer care and years of experience with pest control allows us to create a custom treatment plan for pest control and prevention for any size home, building, complex, or industrial setting.
To get started, call (205) 479-5500 or contact us online today.
Decades of Experience with Pest Control in Calera, AL
As a family-owned and operated business, Connell's Pest Control has helped Alabama residents reclaim their property since 1976. We understand communication is the key to success. Whether you're dealing with an intense termite infestation or a few mice getting into your food storage spaces, we will take the time to explain our approach and answer any questions you may have.
In addition, our exterminators hold numerous licenses, including:
Household Pest Control (HPC)

Wood Destroying Organisms Certified Operator (WDC)

Ornamental Turf and Pest Control (OTPS)

Ground Equipment (GRD)

Public Health (PH)
For professional termite control, mosquito control, rodent control, fire ant treatments, and more in Calera, Clanton, and across Alabama, Connell's Pest Control is the name to call.
For Commercial and Residential Pest Control in Calera, Call Now
If you suspect you have rats, bugs, or other unwanted species of pests on your property, it's time to call a professional pest control company in Calera. We'll come out to conduct a complete inspection and analysis of your property and develop a plan to get rid of them for good.
Our services include emergency extermination, monthly and quarterly pest control treatments, perimeter and yard spray, inspections, termite pre-treatment for new construction projects, and more! Contact us today to schedule an appointment with one of our local pest control experts in Calera.
Interested in finding out more? Have a question for us? Then contact us and we'll get back to you straight away.